About Us
5 0  Y E A R S  I N  J E W E L L E R Y
About
Aadi Jewellers
Behind the expertise of the many lies the acumen of a few because every great journey is started by visionaries who have the foresight, commitment, and dedication to make it a reality. Dilip Ranka, the innovative force behind AADI Jewellers, is one such person who values exquisite jewellery above all. He believes that each piece of jewellery has a unique tale to tell.
After a structural redevelopment, Mr. Dilip Ranka branched out his 50 year old original business & now heads AADI Jewellers.
The brand has more than 5 decades of incredible experience in the industry. We are manufacturers and retailers of gold, antiques, kundan, polki and diamond jewellery. We offer BIS Hallmarked and certified diamond jewellery, besides an enticing atmosphere to complement the mood.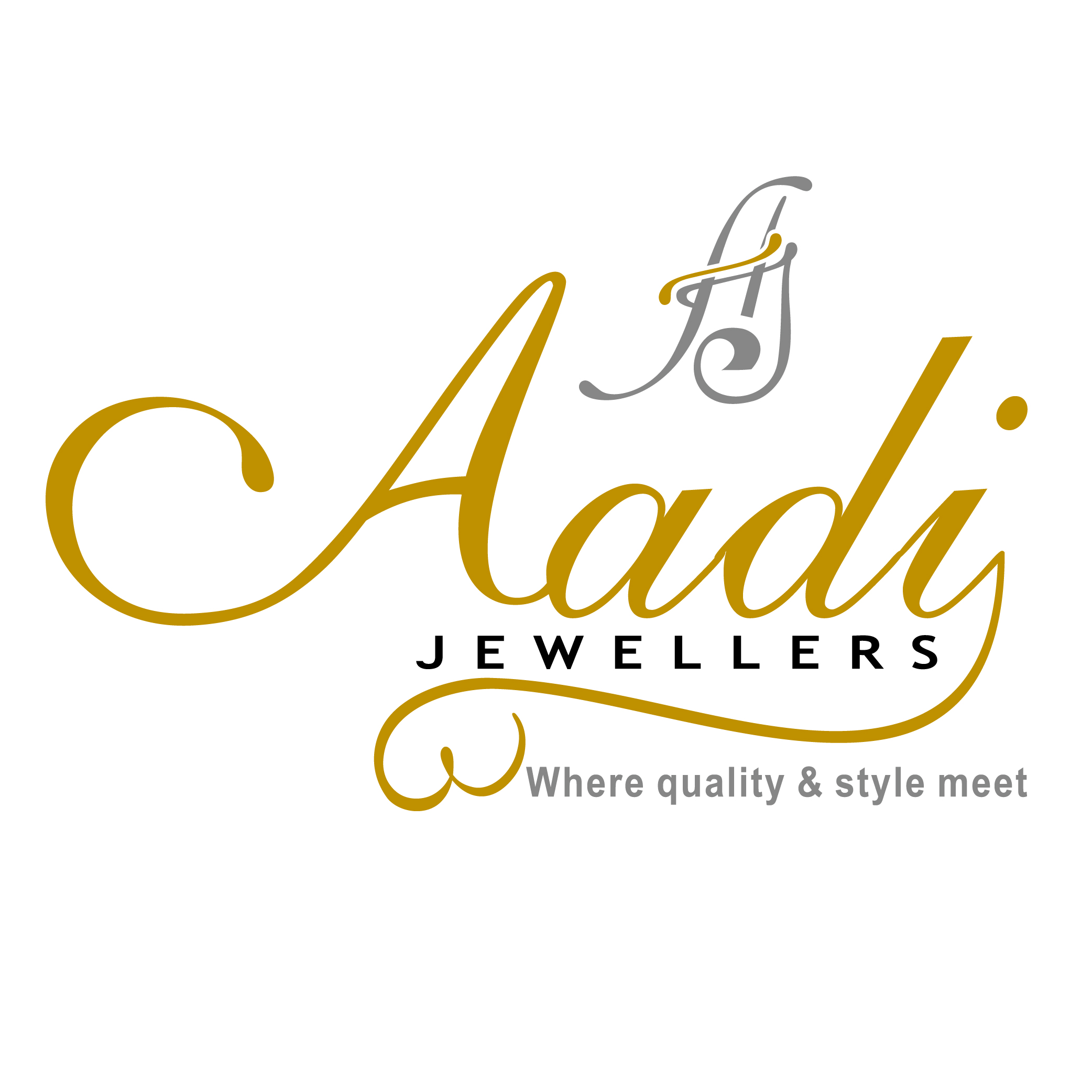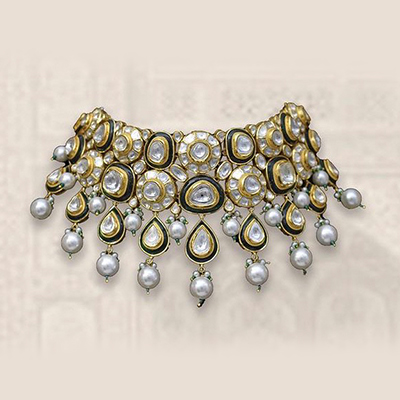 Designed and Crafted In House
AADI JEWELLERS devotes unrivaled time, skill, and effort in designing the jewellery of its brand. Style, range, proportion, hue, balance, elegance, and craftsmanship, which are the cornerstones of fine jewellery, are all expertly managed. AADI Jewellers features most of the finest in-house designers, offering a broad variety of modern and ethnic designs that suit the clients' quality, styling, and pricing demands.
AADI commits to the latest in jewellery design and production, thanks to a well-experienced creative team. Their ability to combine creative design with gorgeous jewellery, as well as their meticulous attention to every detail has made them highly sought-after expertise.
Unbeatable elegance and radiance blend with a unique outlook on innovation and design to create dynamic and vibrant jewellery. We specialize in custom-made jewellery that satisfies the client's desires while still being realistic. Jewellery that will bring out a woman's inner diva! It enhances a woman's charisma, beauty, sex appeal, and aura while complementing her personality.
As a result, our jewellery takes on an entirely new viewpoint and level of novelty. Impeccable quality, unique designs, thoughtful craftsmanship, and affordable costs are the hallmark of our products. We produce exclusively trendy designs and patterns on our jewels. The collection of jewellery is as unique as you!
Jewellery has the tendency to be that one finishing touch to your outfit for the day.